Regular price
Sale price
$12.95 USD
Unit price
per
Sale
Sold out
Share
Introducing the Little Miss Delilah Succulent Lover's Spiral Notebook – a delightful blend of style and practicality, designed to cater to the unique tastes of succulent enthusiasts and those who appreciate the beauty of nature in every detail.
Product Features:
Exquisite Succulent Design: Our spiral notebook is adorned with a captivating succulent pattern, custom-designed by Little Miss Delilah. It's a visual delight for anyone who loves the elegance of succulents, making it the perfect gift or personal accessory.
Versatile 118 Ruled Pages: Inside, you'll find 118 ruled line pages, totaling 59 sheets. This ample space allows you to use the notebook for a wide range of purposes, from jotting down shopping lists and school notes to penning your poems and creative musings.
Front Cover Print: The stunning succulent design graces the front cover, providing an immediate visual treat whenever you open your notebook. It's an invitation to capture your thoughts and ideas in style.
Durable Construction: Designed to be your trusty companion on the go, our spiral notebook features a dark grey back cover that not only complements the front but also provides durability and protection for your notes.
Pride in Carrying: The exquisite printed cover is bound to make the owner proud to carry this notebook everywhere. It's more than just a functional item; it's a statement piece that reflects your love for succulents and your appreciation for artistry.
Elevate your note-taking and writing experience with the Little Miss Delilah Succulent Lover's Spiral Notebook. Whether you're a student, a professional, or an artist, this notebook is a versatile canvas for your thoughts and creativity.
This notebook isn't just about functionality; it's about adding a touch of natural beauty to your everyday life. Gift it to someone special or keep it for yourself and infuse your daily routines with the elegance of succulents. Order yours today and embark on a journey of creativity and inspiration.
View full details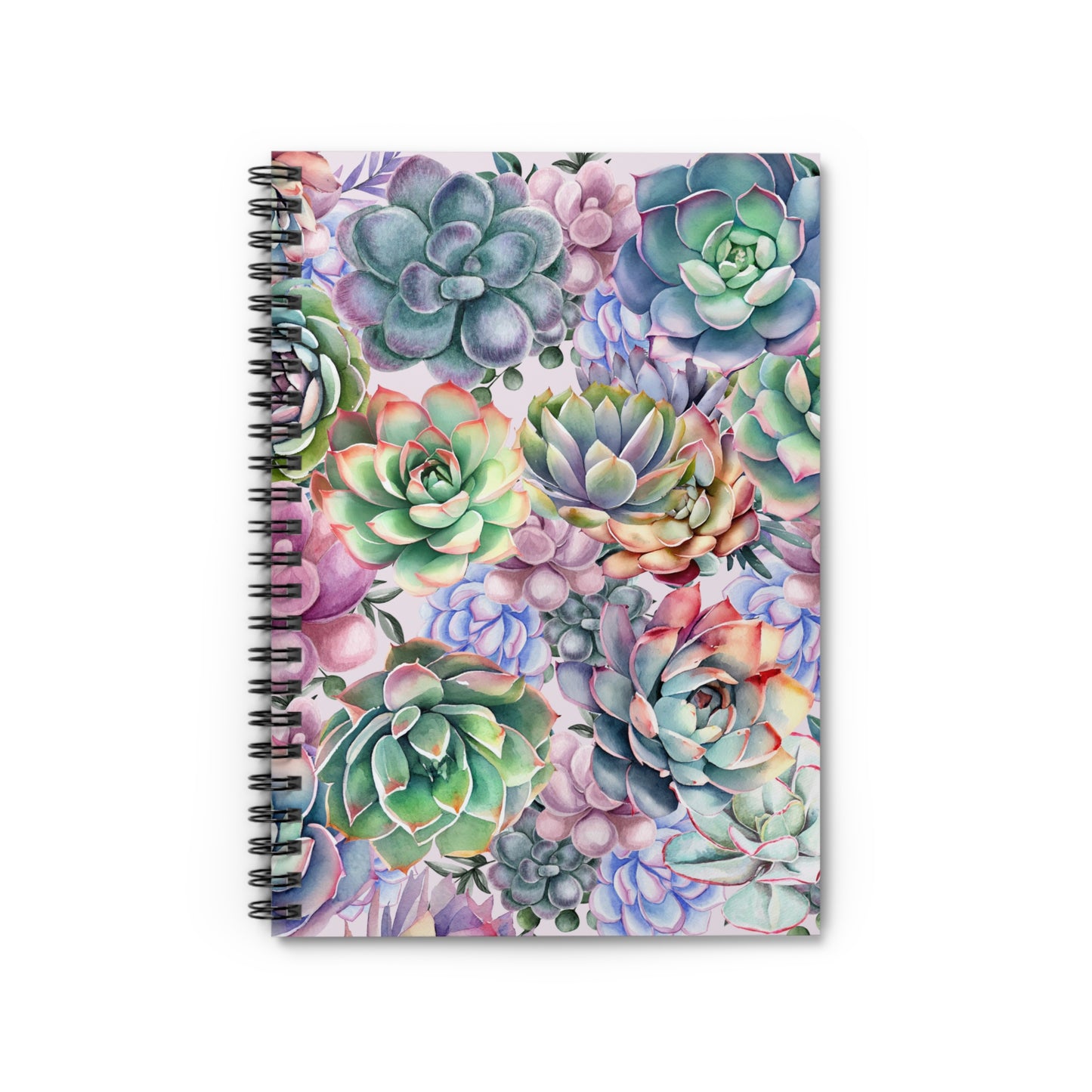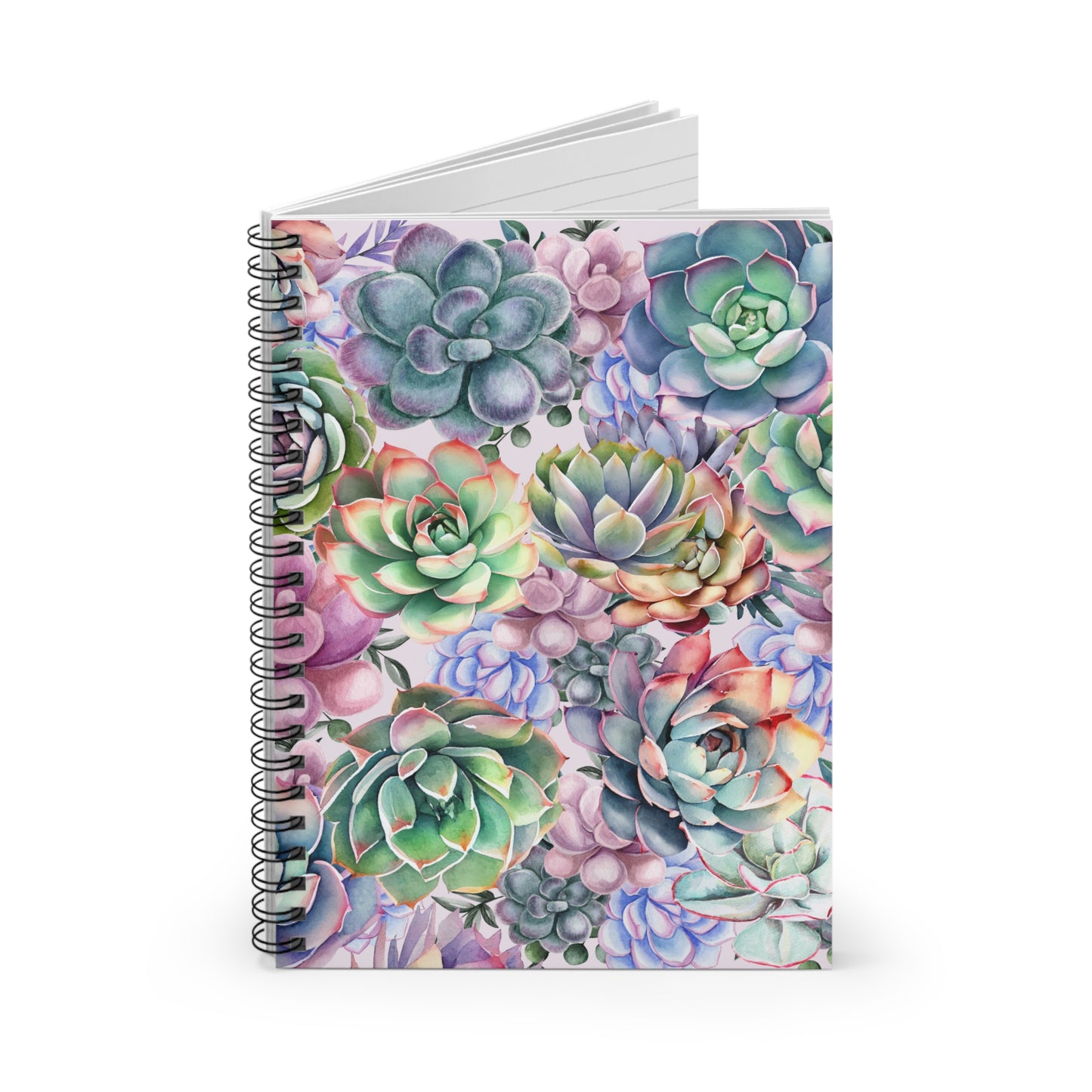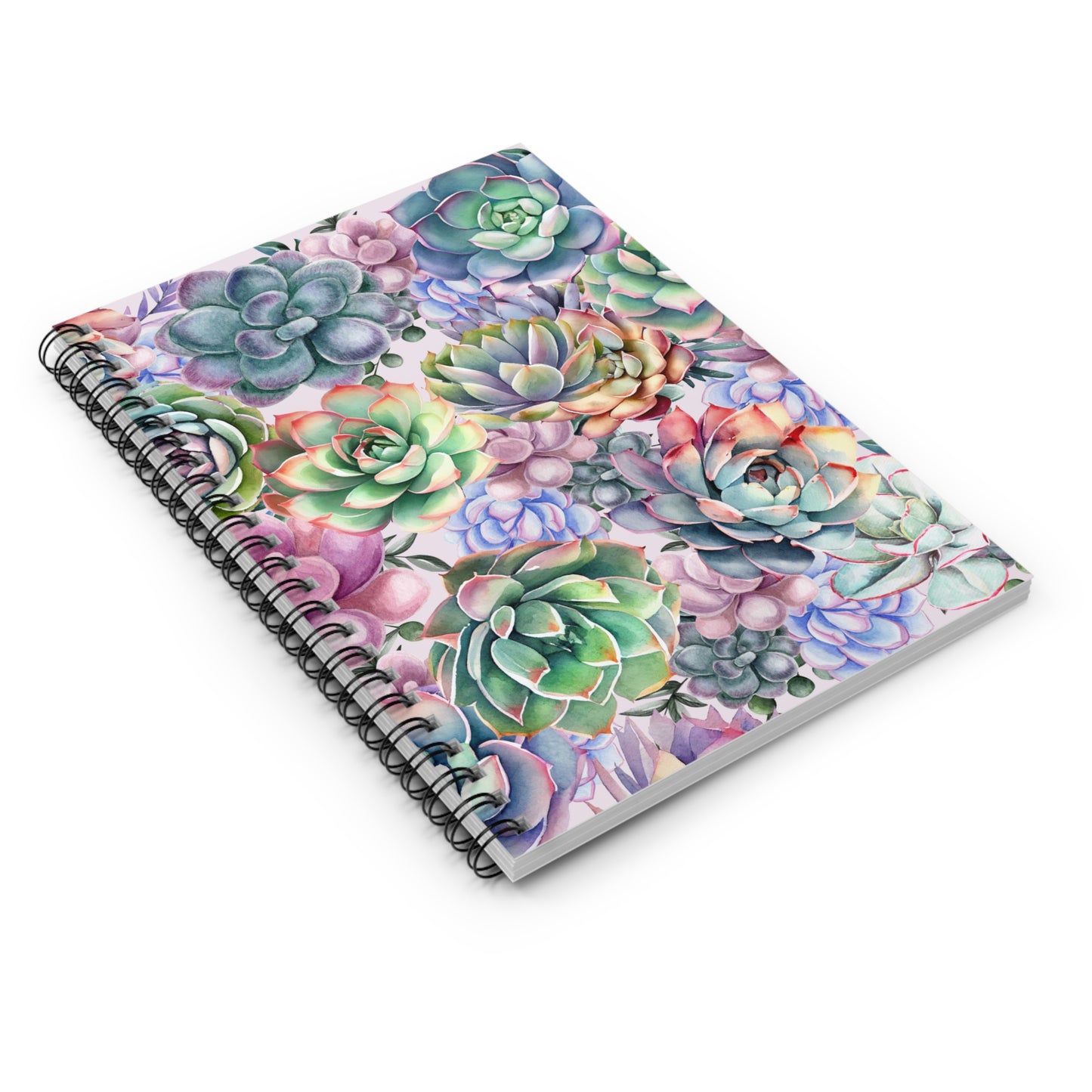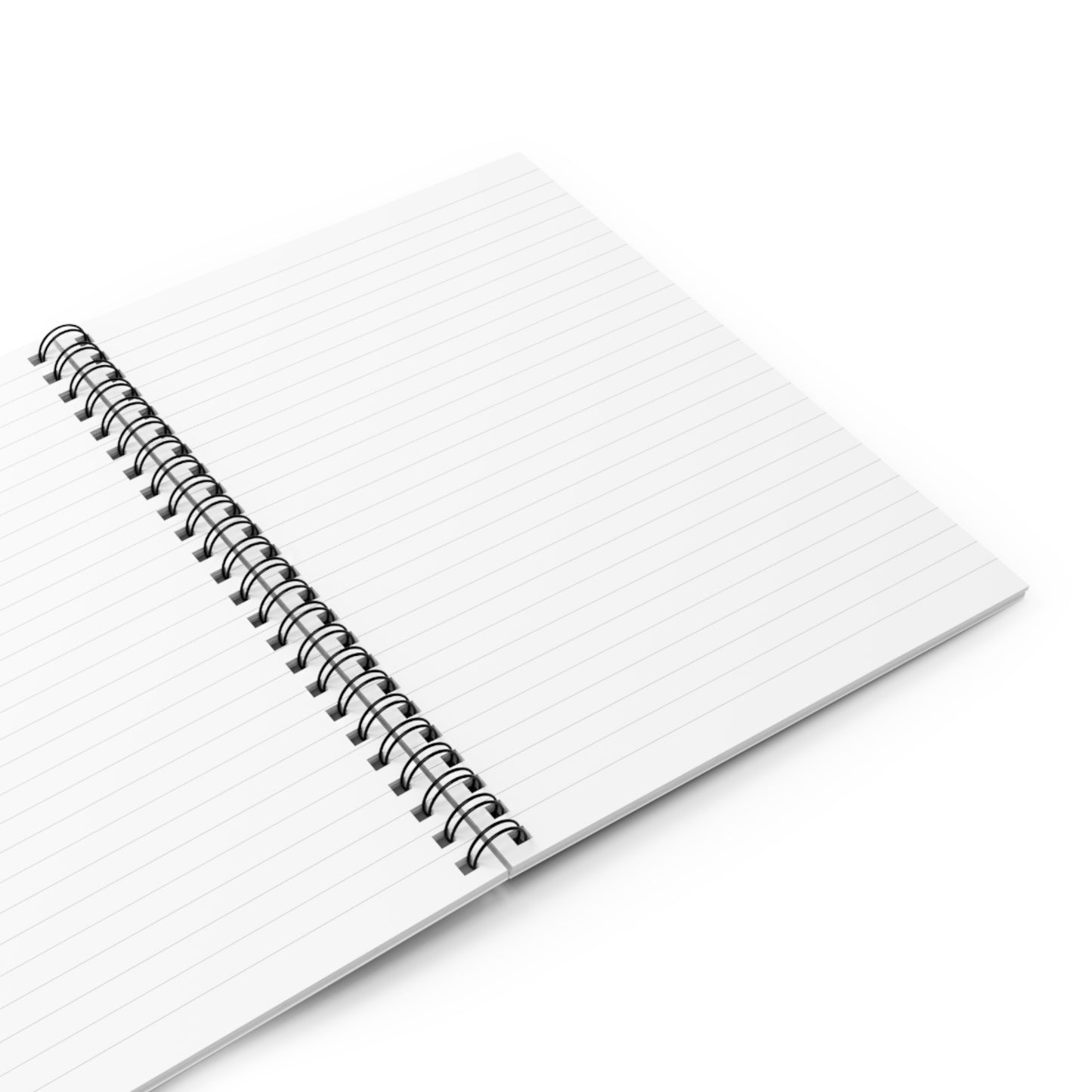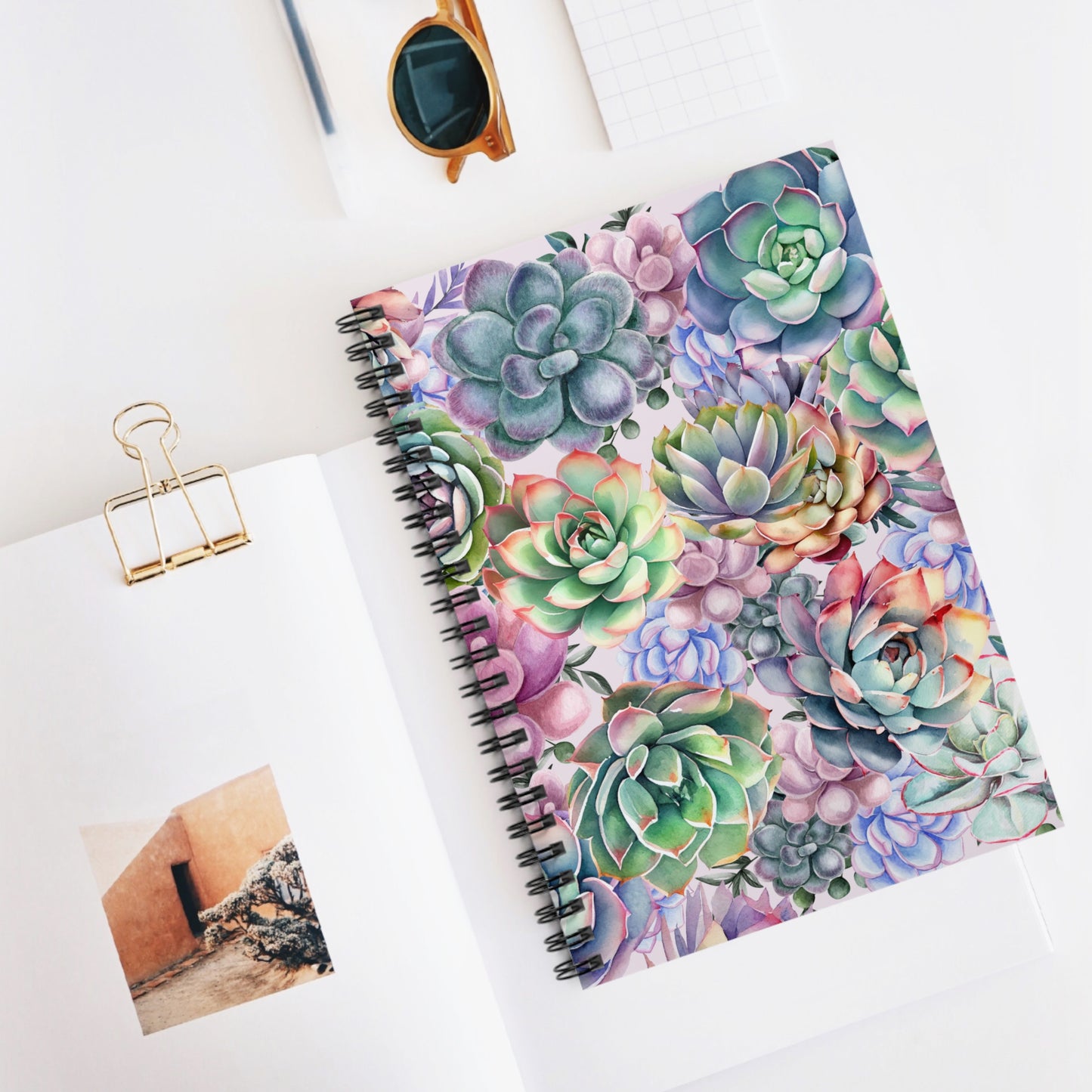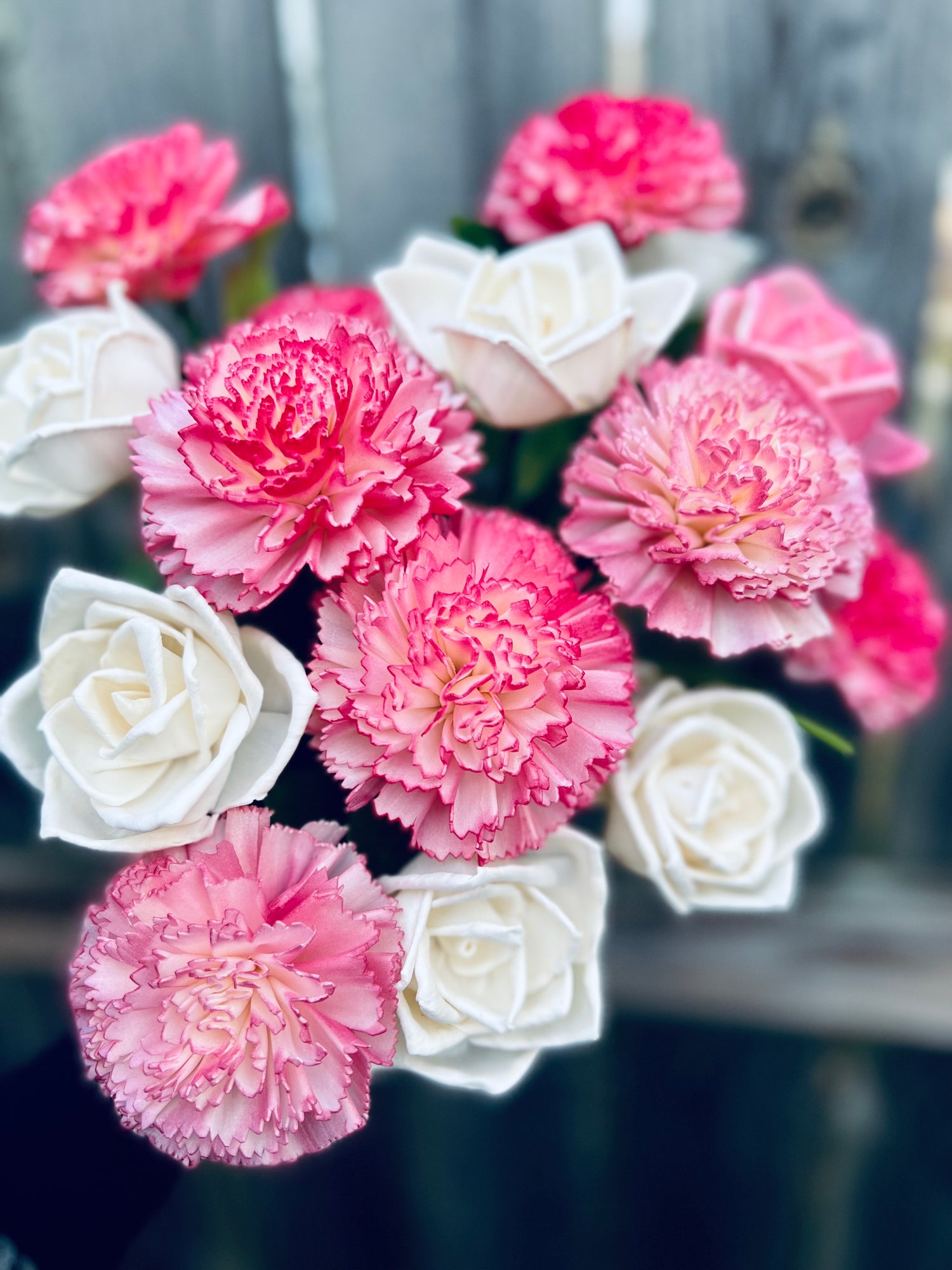 Wood flowers for every occasion
-Birthdays
-Mother's Day
-Father's Day
-Holidays
-Special Events
-Weddings
-Engagement
-Baby Showers
-Bridal Showers
-Just Because
-Sympathy and Loss
-Thinking of You
-Party Decor